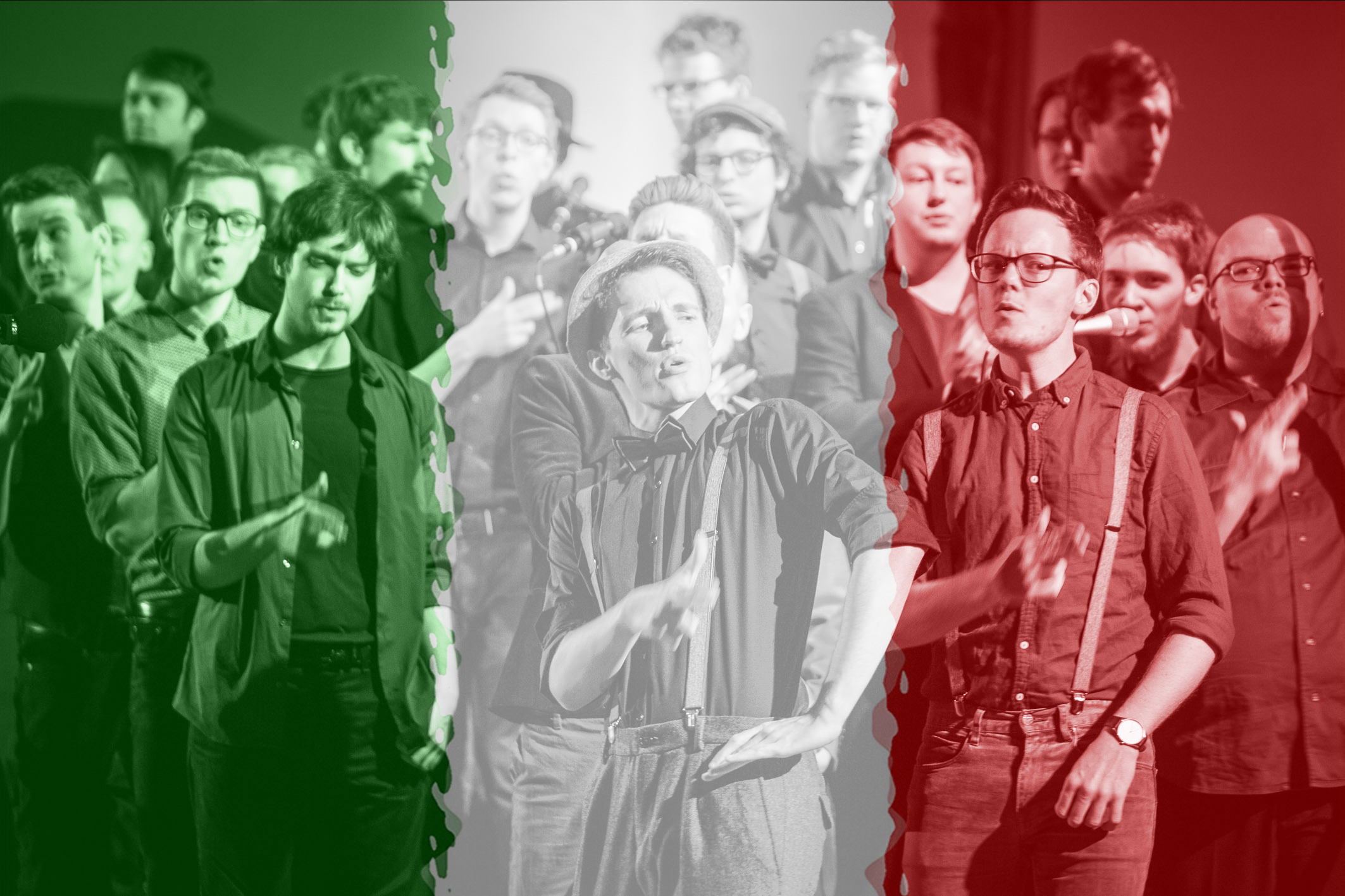 Flowing Chords & Vivid Voices live @ Monk Club

Two choral ensembles, with over 80 elements, on the stage of the Monk in Rome
The Saint Louis College of Music in collaboration with the Monk Club presents Flowing Chords and Vivid Voices in concert.
Two large choral ensembles, with a repertoire ranging from Italian songwriters to contemporary pop with incursions in R & B and Jazz. The formations are both born within a music school, the Saint Louis in Rome and the Musikhochschule in Hannover, with appearances on internships and international festivals.